The Objectives of the Course are to enable delegates to: 
Carry out pre-start inspection.
Operate safely under varying site conditions.
Carry out minor adjustments and routine service.
Demonstrate an understanding of responsibilities under relevant legislation.
Operate the machine safely and correctly in accordance with manufacturers manual and instructions and accepted good practice.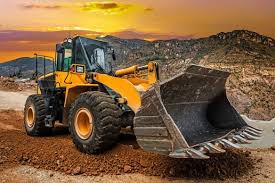 The course will include:
Introduction to machine
Relevant regulations/legislation
Pre-start inspections/maintenance
General driving (including inclines)
Vehicle loading
Use of 4 in 1 bucket (if applicable) Controls and instruments
Excavating from bank/stockpile
Daily and routine maintenance
Cleaning of working area
Levelling and reinstatement
Stockpiling and forming
Theory and Practical Tests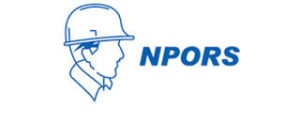 All candidates will complete the NPORS assessment and on successful completion will be issued with an NPORS Operators Card.