We specialise in the use of excavators.
We offer courses specialising in learning to use mini diggers, 180 excavators and 360 excavators and micro 360 excavators (up to 1 tonne), with a large range of attachments.
We tailor our courses to your needs so give us a call or send us a message explaining what machinery you are interested in.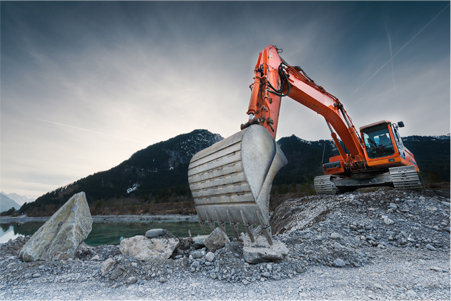 As a minimum standard we will teach any candidate the following skills:
Pre-Use Checks
Tracking & Travel
Trenching
Back Filling
Loading Vehicles
Ramping
Banking
Grading
Battering
Quick hitch
Security & Shut down procedures
Attachment Training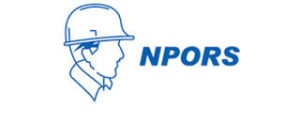 All candidates will complete the NPORS assessment and on successful completion will be issued with an NPORS Operators Card