We aim to ensure all your employees are not only competent and confident on the counter balance forklift truck, but also on any attachments you may use. A few popular attachments include side shift, clamps, barrel clamps, carpet booms and sweepers, once again making the forklift truck a huge necessity in the workplace.
We also understand the need for different fuels including diesel, LPG and electric trucks. We identify different hazards and precautions for each type of motive power and include re-fuelling in our training courses along with pre-shift/pre-use checks, which helps the candidate identify any faults and gives them the ability and knowledge on how to report faults properly.
The legal element to the course ensures that all candidates are familiar with any legislation that applies to them whilst they are at work using machinery. This includes the following:
Health & Safety at Work Act 1974
PUWER regulations 1998
LOLER regulations 1998
Management of Health and Safety at Work regulations 1999
COSHH regulations 2002
Plus specific legislation including ACOPS L117
By the end of our courses, the candidate should be able to complete the following tests:
Pre-use check test: the candidate should be able to identify faults/problems with the machine and report them accordingly.
Theoretical exam: the candidate should be given a basic knowledge of health & safety and safe operating procedures and should be able to answer questions relating to this.
Practical exam: the practical test is accredited but should be an industry standard practical test, meaning that wherever you have the training regardless of who provides it, every forklift operator should pass a test of the same or similar standards.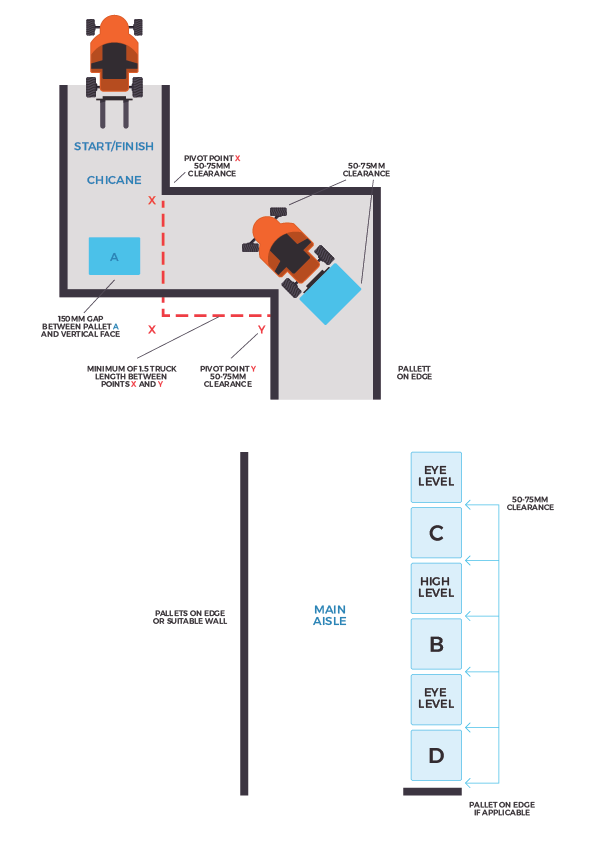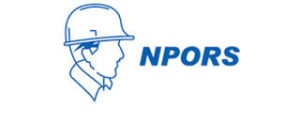 All candidates will complete the NPORS assessment and on successful completion will be issued with an NPORS Operators Card