The Objectives of the Course and by the end of the course the operator should be able to:
Fit PTO shaft and secure shaft guards.
Perform daily checks.
Safely enter and leave cab.
Understand instruments and controls.
Control tractor in forward and reverse directions.
Control tractor in forward and reverse directions, with trailer or implements.
Attach and detach implements and PTO shafts between implement and tractor.
Demonstrate an understanding of responsibilities under relevant legislation.
Operate the machine safely and correctly in accordance with manufacturers' manual and instructions and accepted good practice.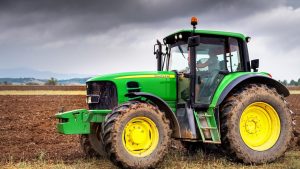 Course Summary
Relevant regulations/legislation
Undulating ground
Pre-start inspections/maintenance
Accident prevention
Operating/turning on inclines
Driving the tractor
Use of PTO shafts
Learning controls
Mounted implements
Use of hitching systems
Reversing the tractor with trailer
Theory and Practical Tests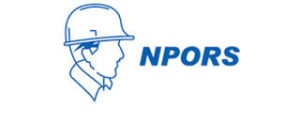 All candidates will complete the NPORS assessment and on successful completion will be issued with an NPORS Operators Card.